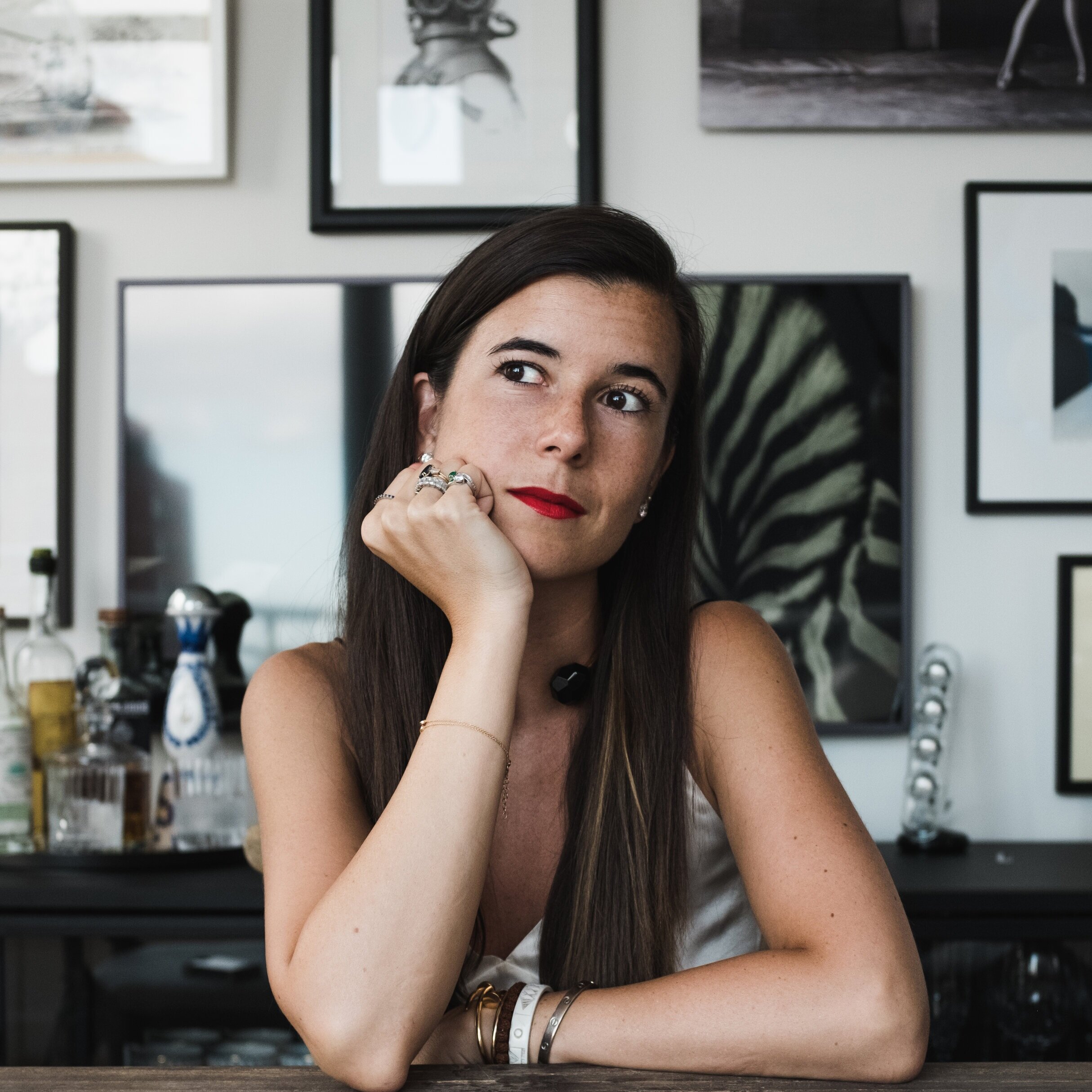 Imagine a subscription service without the hassle of returning anything and buying only what you love…
Schedule
Book a free consultation call where we'll discuss everything from your one-of-a-kind needs to your budget and timeline.
Join
Once you're 100% happy with our journey and the paperwork is signed, your quarterly subscription will start!
Package subscriptions start at $175 per year.
Receive
You will receive your quarterly delivery of jewelry recommendations tailored to the season and/or special occasion as specified by YOU.
Every quarter we will have a touch base to confirm you want the same criteria applied for the upcoming delivery.
Buy what you LOVE
Since the jewelry recommendations are emailed straight to your inbox, you get to decide what you want to buy and when you want to buy it.
Welcome to a hassle free subscription service where YOU call all the shots!
While you're here, are you interested in discovering your jewelry personality?